Short Description
UFO Abduction - Planetary Relocation - Survival - Planetary Romance - Betrayal - Revenge - Banishment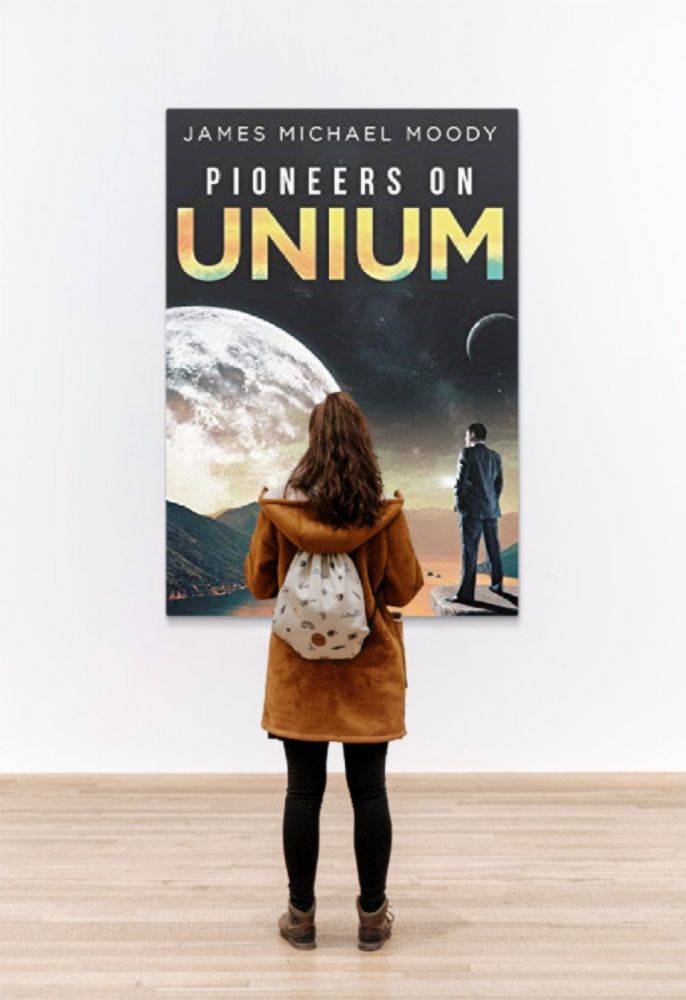 Pioneers On Unium is the first novella of a three-book Sword & Planet series. This old school Science Fiction Adventure story is styled in the manner of pulp writers of a bygone era. Following in the footsteps of Edgar Rice Burroughs. Jules Verne, Sir Arthur Conan Doyle, H. Rider Haggard, Otis Albert Kline, and RobertE. Howard this Planetary Romance is full of exciting nail-biting action. Once you start reading, you don't want to stop. If you do stop, you can't wait to start reading again. If you are looking for a fun enjoyable read about survival in another world, full of hostility, and ferrous predators, this book was written for you.
Book Description
Pioneers On Unium
Book One Of The Unium Series
Pioneers On Unium begins with three friends rescuing a baby during a lake speedboat racing accident. In return one of the boat racers, who happens to be very rich, offered the young men an all-expense-paid vacation at his resort in Puerto Rico which they accepted. Greg Vancover, the book's main character, leaves one week in advance of the other two rescuers because of previous commitments. While flying through the BermudaTriangle the passenger plane carrying one hundred thirty-four people on board is captured by aflying saucer. It turns out the alien's home planet is being destroyed by a deadly virusand the space travelers are in the process of finding a new home. The aliens have three planets under consideration so they are in the process of collecting specimens throughout the universe and populating them for experimental purposes. The passenger plane and occupants are transported to the planet Unium where they will be closely observed by the aliens, but not interfered with. The new pioneers then proceed to survive against the dangers of an unknown world they very soon discover is not Earth. Rescue out of the question the new pioneers, over time, build a wooden palisade frontier styled fort to protect them from the local wildlife. Once the primitive village, which they named Fort America, was completed the settlers set up their own town government patterned after their USA homeland. Like all societies, no matter how hard one tries life is never perfect. Over time the new pioneers develop petty personal differences and as in any group of people, individuals make unwise decisions that ultimately come back to haunt them in a very unexpected way. The stories lead man, Greg Vancover, made an unwise but common decision. The young man chose to have a relationship with two women at the same time. Things quickly spin out of control and Greg's poor decision-making leads to unforeseeable trouble with the father of one of the girls who was very influential in Fort America's decision making. This trouble escalates into violence and Greg soon finds himself on the wrong side of the law. The young man is judged by his peers which eventually leads to his banishment from Fort America. Now comes the effort tosurvive all alone in an unknown savage land.
THE LAKE
CHAPTER ONE BOOK TRAILER - 1